committed
We help in an easy and straightforward way, by implementing projects and focused aid. Our operational and supporting engagement thus focuses on the following areas: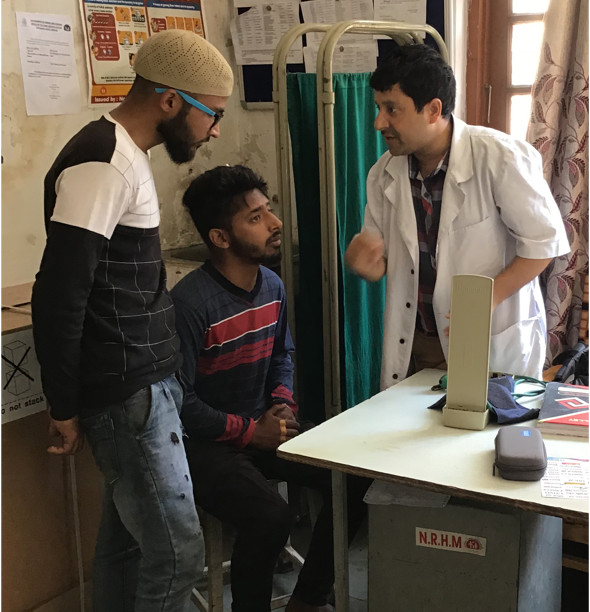 In cooperation with the "IFAWK for needy people" foundation, we support people with medication. The IFAWK supports people who have no financial means for medication. A medical certificate and proof of indigence is the basis for the approval of funds. The organization validates this information through home visits.
Since 2014, the IFAK foundation has been supporting people in Srinagar, who are unable to pay for the medication they need in order to get well.
The foundation is registered and has a well-structured system for granting funds. The IFAK collaborates with local doctors who verify the medical need of the applicants. In addition, the applicant's income must be proven. The staff makes home visits and checks the information provided by those seeking help.
With our funds, which are passed on by the foundation, we enable children and adults the purchase of urgently needed medication.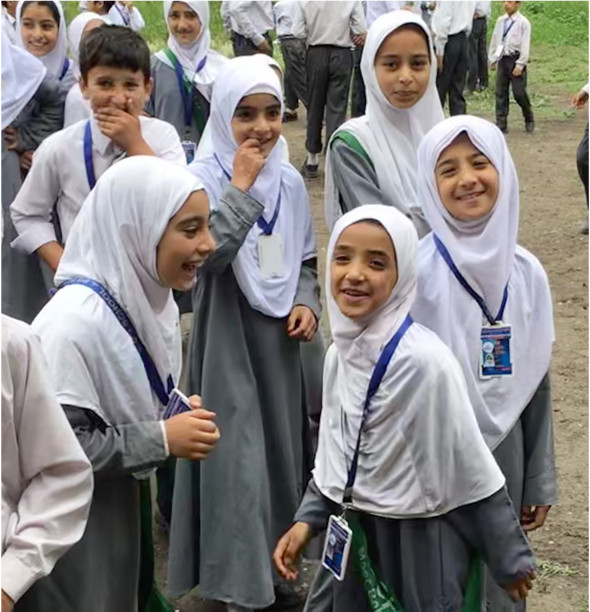 In 2019/2020 we will enable 30 pupils to attend the Imamia Public High School Noorkhah. With 90 euros per year, the children receive education, school clothes and advice for hardship.
We sponsor school fees for 30 pupils. The Imamia Public High School Norrkah is located in one of the poorest areas in Srinargar. The Educational Trust Kashmir has opened a school there, due to the lack of a public school in the area. The family income is often no more than 35 euros per month for a family of five. It is not possible for these families to raise money for school fees or clothes.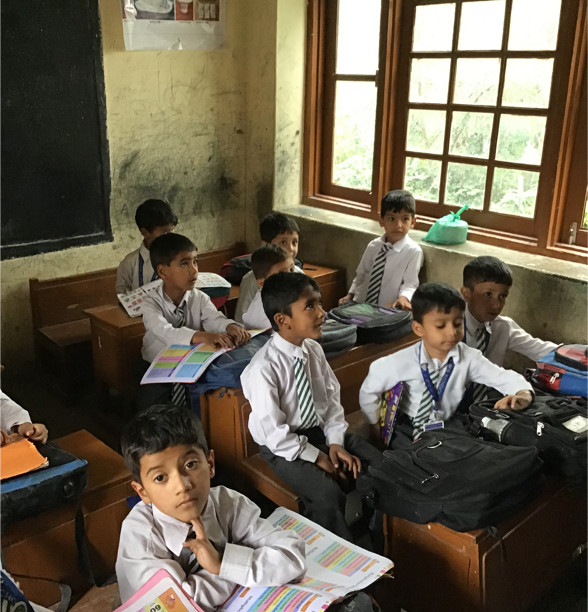 We support the renovation and furnishing of the Imamia Public High School Norrkah financially. Due to heavy rains, the school has damanges on the walls and the ceiling.
In the area of the Imamia Public High School Norrkah, a lake area, people make a living from growing vegetables on the lake or from selling the vegetables on the floating market on the lake, or they are construction workers or tailors.
The school supports families from the lake area by releasing the children from the tuition fees. However, there is no money for the renovation of the buildings. With €1.500, we made the repair of two buildings and the expansion of urgently needed restrooms possible in 2019.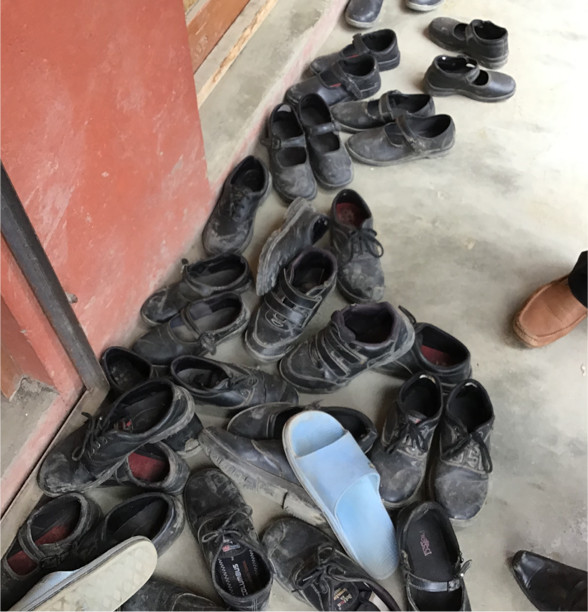 We raise funds for clothing that is urgently needed in winter at minus 10 degrees. Those funds are given by the Tear Drops foundation Jammu & Kashmir to women and children in need to buy clothes.
The Tear Drops Kashmir foundation supports women and children with little or no income.
The income of these people is not more than 30 euros a month. The money is just enough for groceries for the family, but not for winter clothing. With our help, the local foundation supports the purchase of jackets, scarves and hats.