engagement
We are currently setting up Tear Drops e.V. and our aid work in Kashmir. We will start in the region around Shrinagar, the capital.
We help in a straightforward manner – starting projects and helping individuals. Our operational and promotional activities focus on the following areas:
Food and clothing for children and adults
Promoting school education for children.
Supporting the purchase of seeds, goats and cows.
Vocational training of mothers.
Health projects.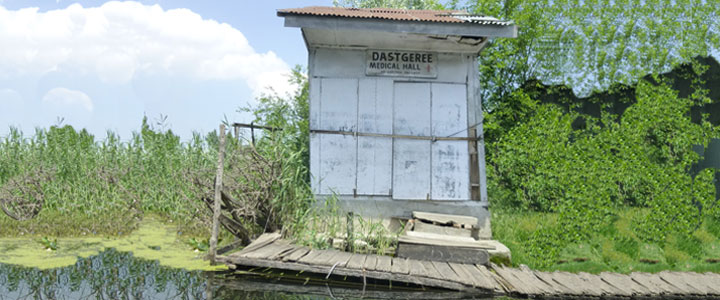 Once a week, two doctors provide medicines for people in need in Shrinagar.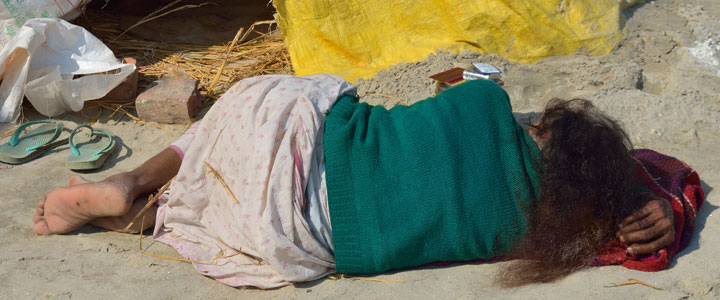 We collect money for blankets which are urgently needed in winters with temperatures as low as minus 15 degrees Celsius.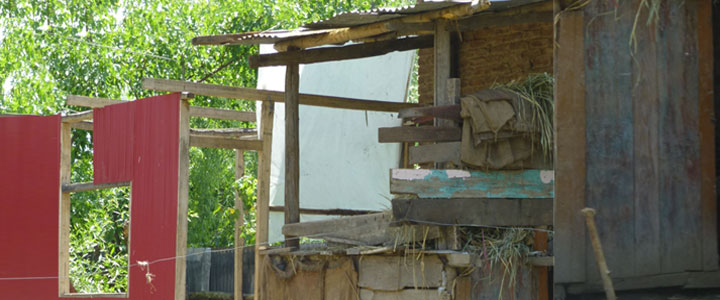 New roofs are urgently needed to provide shelter from cold and rain.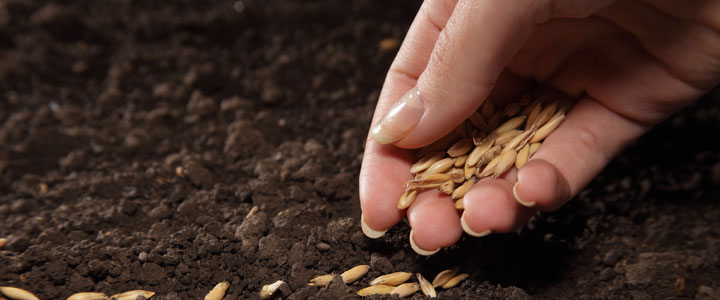 The provision of seeds helps families to harvest and thereby feed themselves.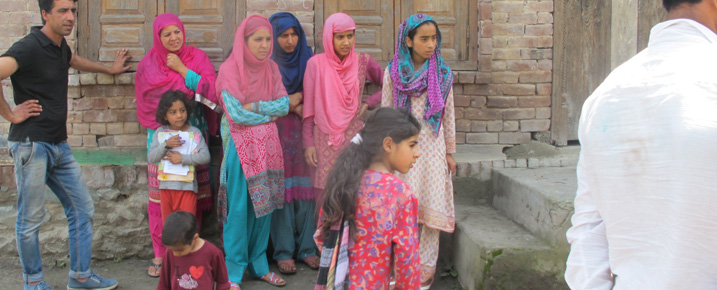 In the medium term, homeless women will be given technical training. Through their work in craft trades they can create a livelihood for themselves and their children.